Head Net Pocket (Adult and child)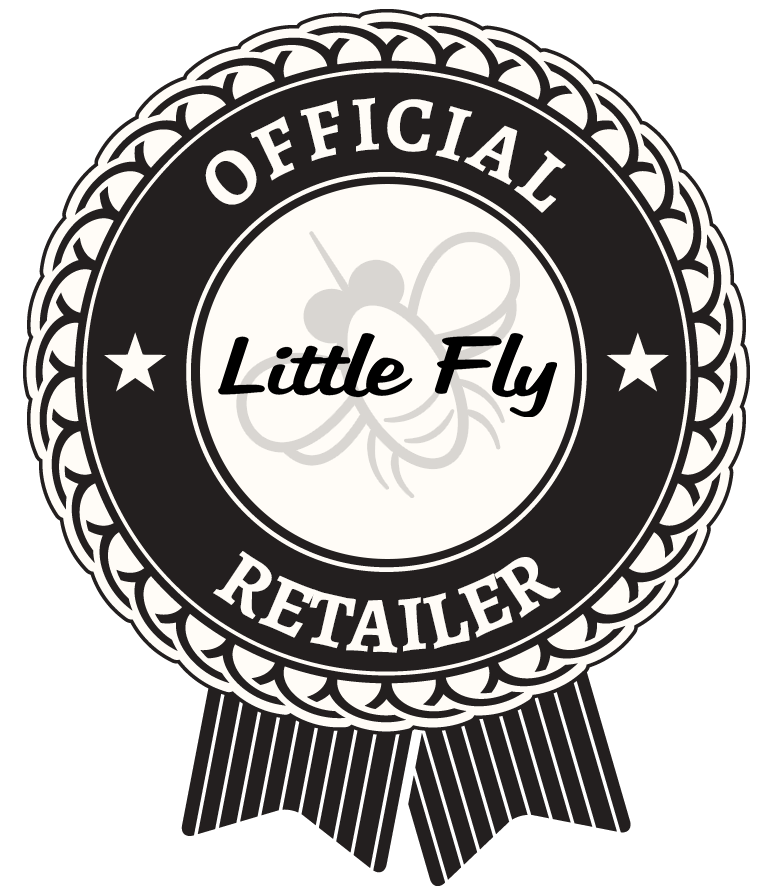 Official Little Fly "HEAD NET POCKET" equipped with a resistant netting that adjusts at the shoulders.  Excellent coverage on your favorite hat against mosquitoes and other insects. 
Visit www.littleflydesign.com to learn more about Little Fly's quality products.
More info
HEAD NET POCKET - Adult and Child

Easily transported in its little pouch, you have a mosquito net available anytime!

It can be clipped to your belt or backpack to offer quick protection against mosquitoes and other insects.
Because of its superior quality, it resists insect repellents.

ZERO RISKS GUARANTEE: (Only pleasure for your adventures!) If you are not completely satisfied, we will refund the full amount including shipping.