Mosquito Net Pants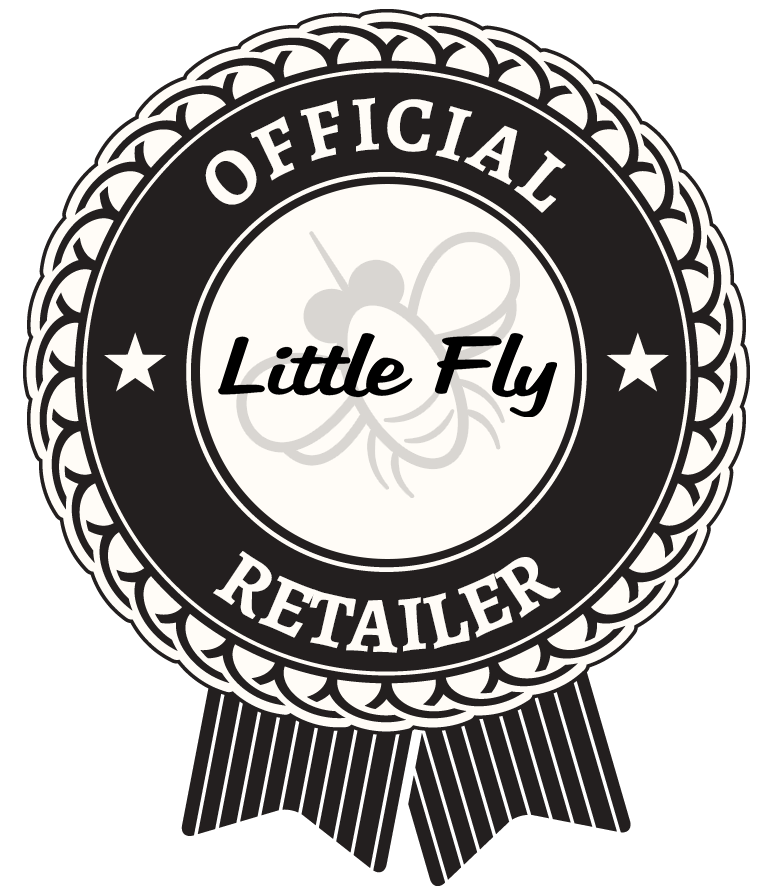 Official Little Fly "MOSQUITO NET PANTS" equipped with reinforced threads allowing you to sit and kneel without damaging the netting.  Sizes for adults (small/medium) and (large/x-large) – Elastic adjustments.
Visit www.littleflydesign.com to learn more about Little Fly's quality products.
More info
MOSQUITO NET PANTS

These pants are perfect for protection against mosquitoes and other insects.

The robust thread reinforcements permit you to use these pants in a sitting or kneeling position. It is very easy and comfortable to wear over your clothes.

Of a superior quality, these mosquito net pants are resistant to insect repellents.

ZERO RISKS GUARANTEE: (Only pleasure for your adventures!) If you are not completely satisfied, we will refund the full amount including shipping.