Mosquito Net Jacket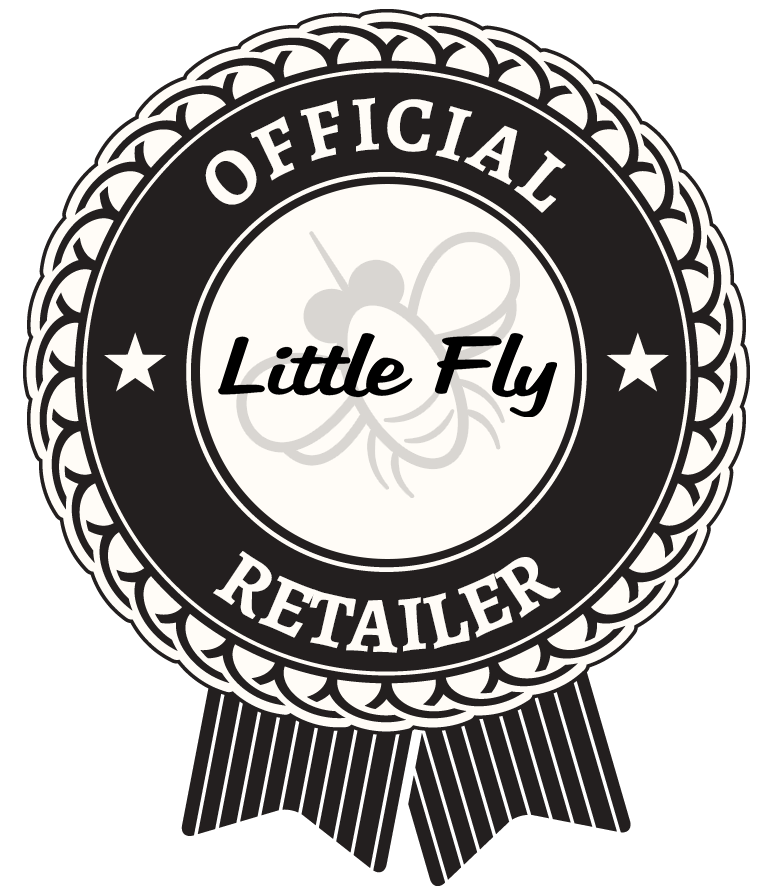 Official Little Fly "MOSQUITO NET JACKET" equipped with a net that permits you to enjoy the outdoors without the mosquitoes and other insects.  It also offers extra protection for your head and hands.
Visit www.littleflydesign.com to learn more about Little Fly's quality products.
More info
MOSQUITO NET JACKET

Ideal for gardening, fishing, camping and hunting!

The jacket permits you to enjoy the outdoors with freedom and without worrying about insects!

In terms of comfort, the jacket offers optimal ventilation and excellent visibility.
With its double net protection on the back, you are really protected from insect bites and mosquitoes.
Your hands are equally well protected and the movement of your fingers are not hindered.

Of a superior quality, this jacket resists insect repellents.

ZERO RISKS GUARANTEE: (Only pleasure for your adventures!) If you are not completely satisfied, we will refund the full amount including shipping.